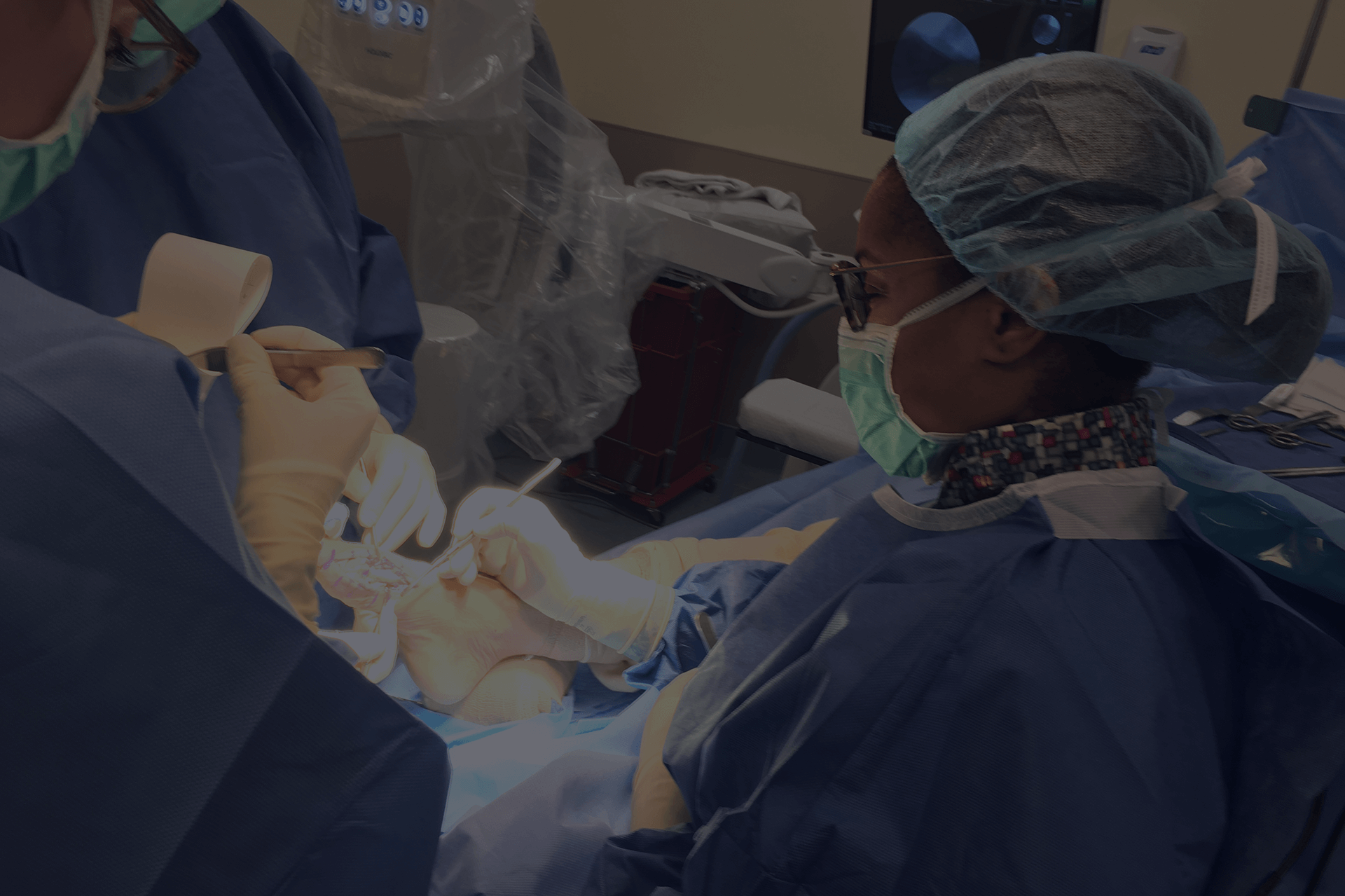 Haydée C. Brown, MD
Expertise in Dance and Sports Injuries
Foot and Ankle Orthopaedic Surgeon,
// Foot and Ankle Orthopaedics of New York
BOOK AN APPOINTMENT
Orthopaedic Surgery
Fellowship-trained Foot & Ankle Specialist
Convenient Midtown Office
¡Hablamos Español!
Dance Medicine
Customized Care by a Former Dancer
From Amatuers to Professional Performers
Athletes – All Levels
¡Hablamos Español!
Diversity Advocate
Diversity, Equity & Inclusion Advocate
Our Story
About Dr. Brown

Haydée C. Brown, MD is a nationally recognized orthopaedic surgeon and social justice advocate delivering world-class musculoskeletal care focused on minimally invasive treatments that help patients quickly get back to doing what they love. Fluent in Spanish and English, Dr. Brown has cared for many prominent athletes, dancers, Broadway performers and others from all walks of life and professions.
One of very few Afro-Latina professionals in her field, Dr. Brown promotes equality, diversity, education and inclusion in healthcare through her work, volunteerism, speaking engagements, corporate partnerships and mentoring. In 2020, she volunteered in a South Bronx Emergency Room, assisting Covid-19 patients. In the same year, she founded Black Women Orthopaedic Surgeons, an organization dedicated to empowering Black women in the field.
A native Harlemite and former dancer who performed in Alvin Ailey's "Memoria" with AAADT, Dr. Brown was inspired by her own injury and recovery to enter orthopaedics.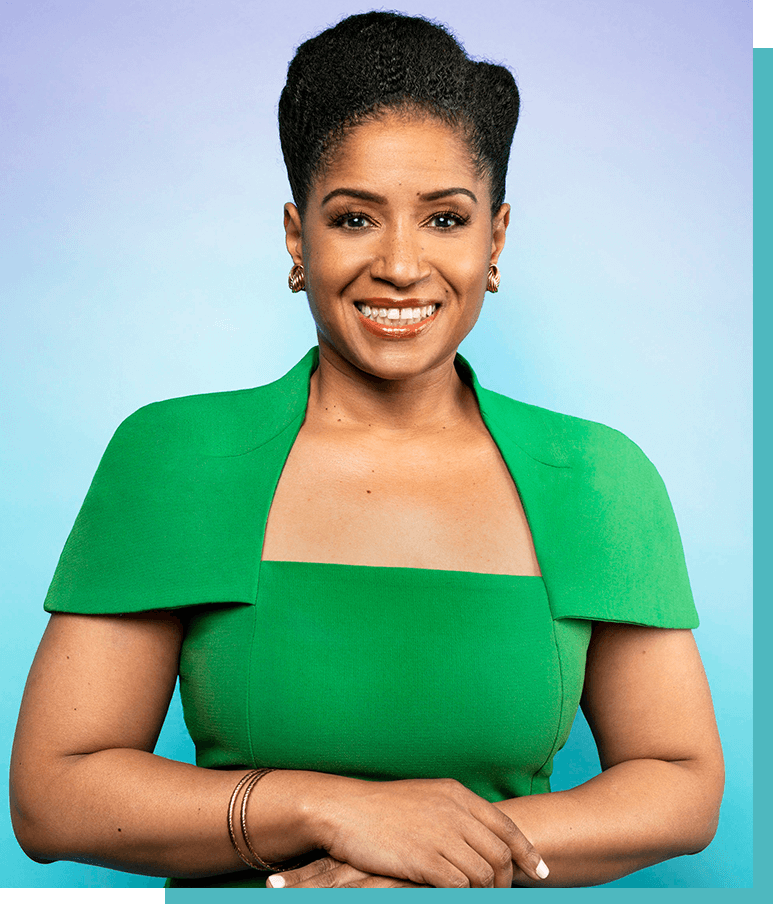 She is a graduate of Wellesley College and the NYU School of Medicine. Dr. Brown completed residency and fellowship training at the Hospital for Special Surgery, as well as advanced training in foot and ankle surgery. She currently serves as Associate Clinical Professor in Orthopaedic Surgery at Mount Sinai Hospital/Icahn Mount Sinai School of Medicine. 
Proud mom to a young son, Dr. Brown resides in Harlem. When she's not caring for patients or working to make the world a better place, she enjoys dancing, her Peloton+, family time,  and running.
As Seen On






Our Services
Patient Care

At Foot and Ankle Orthopaedics of New York, we partner with patients to provide evidence-based Bespoke, minimally-invasive musculoskeletal care.
Conservative Care

Non-Operative & Minimally Invasive Care

Dance and Sports Medicine
Ultrasound-Guided Treatments
Extracorporeal Shockwave Therapy (EPAT)
Platelet Rich Plasma (PRP)
Surgical Care

To pursue surgery is an important decision. 
We specialize in Sports & Reconstructive
Foot and Ankle Surgery.
Testimonials
Reviews & Testimonials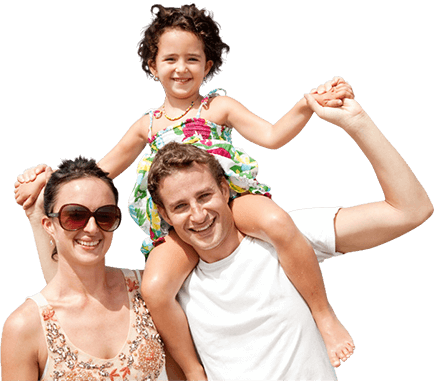 Sol G
I have been her patient for over four years. I wouldn't go to any other orthopedic surgeon. She's great!!!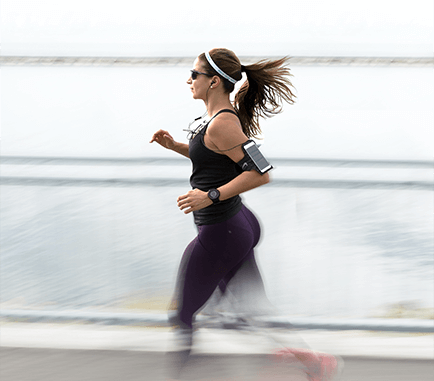 Agnieszka P
Excellent and kind doctor. She took my pain to heart and helped me back on my feet in no time.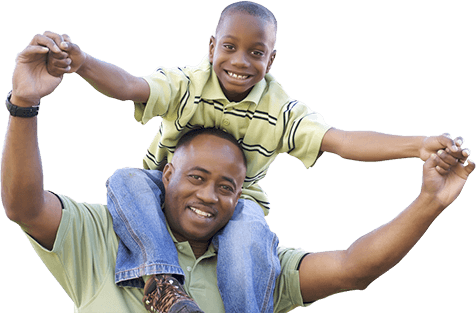 Megan M.
She listened very carefully to all of my concerns, and honestly just made me feel comfortable in taking the next steps.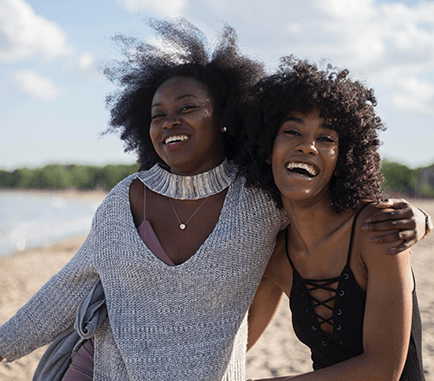 Mary C
Dr Brown is warm and knowledgeable. I trusted her to give me a feedback about what was best for me and to heal my injury.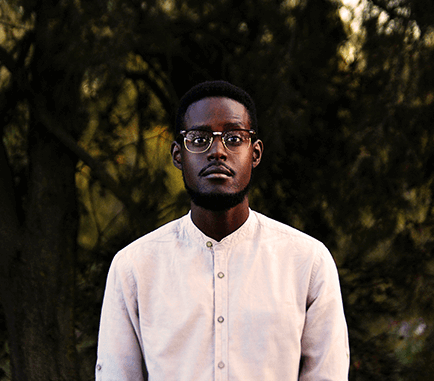 Henry P.
Doctor was very professional, gave me good explanation of my condition, recommendation, and asked if I had questions.
Schedule A Visit
Our Office Provides Virtual Visits &
In-Person Visits
Latest from Blog

Check latest news from our blog.