Our Story
About Dr. Brown
Haydée C. Brown, MD is a nationally recognized orthopaedic surgeon and social justice advocate delivering world-class musculoskeletal care to the greater New York Metropolitan Area. Her approach places strong emphasis on minimally invasive treatments that help patients quickly get back to doing what they love. Fluent in Spanish and English, Dr. Brown has cared for members of the NY Knicks, Brooklyn Nets, NY Giants, American Ballet Theater (ABT), New York City Ballet (NYCB) and the Alvin Ailey American Dance Theater (AAADT), among many others from all walks of life and professions.
One of few Afro-Latina professionals in her field, Dr. Brown lives by the motto: Live.  Love. Serve. Through her work, volunteerism, speaking engagements, collaborations, and mentoring, she promotes equality, diversity, education and inclusion in healthcare. In 2020, Dr. Brown served as a New York Medical Reserve Corps volunteer in a South Bronx Emergency Room, assisting with Covid-19 patients. That same year, Dr. Brown founded Black Women Orthopaedic Surgeons to help address glaring healthcare inequities within underserved communities. Today, the organization empowers Black women in the field through networking mentoring, activism and education.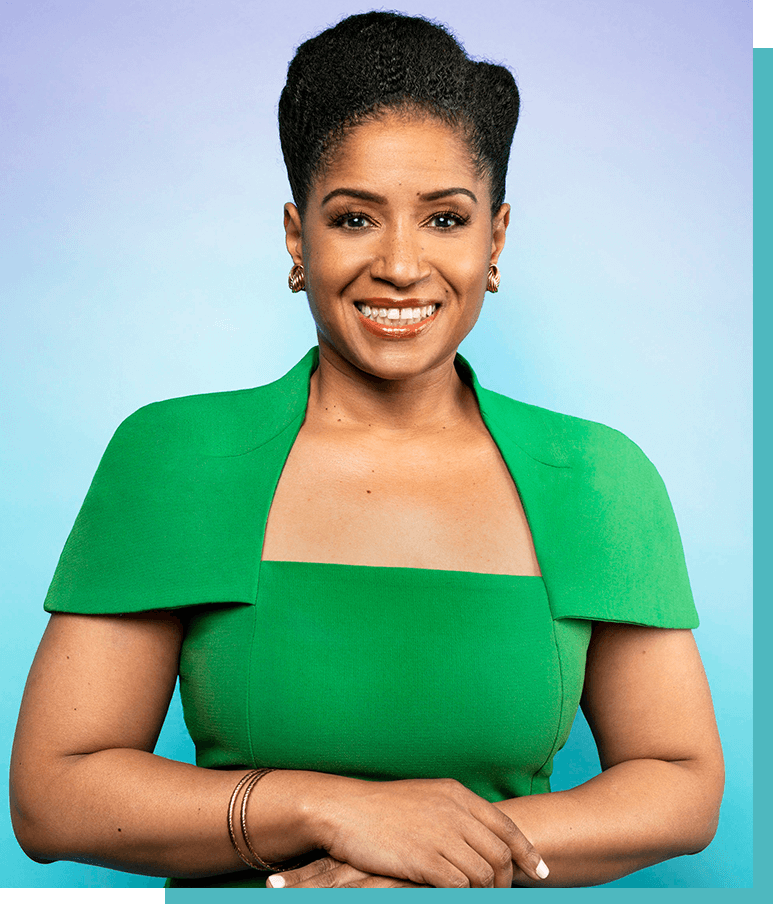 A native Harlemite and former dancer who performed in Alvin Ailey's "Memoria" with AAADT, Dr. Brown was inspired by her own injury and recovery to enter orthopaedic surgery. Her own experiences inform an intimate understanding of the importance of movement—one that motivates her to help people get back to dancing, competing, playing and working sooner. Dr. Brown is a graduate of Wellesley College and the NYU School of Medicine. She completed residency and advanced foot and ankle fellowship training at top ranked Hospital for Special Surgery. Dr. Brown currently serves as an Associate Clinical Professor in Orthopaedic Surgery at Mount Sinai Hospital/Icahn Mount Sinai School of Medicine.
Proud mom to a young son, Dr. Brown resides in Harlem. When she's not caring for patients or working to make the world a better place, she enjoys dancing, riding her Peloton, and spending time with family.
Local and National Service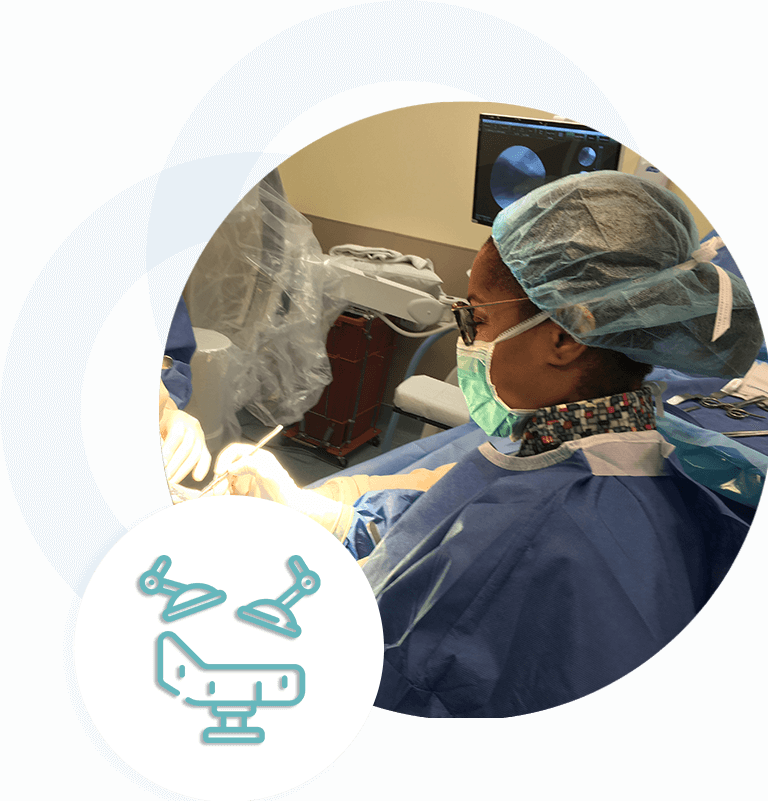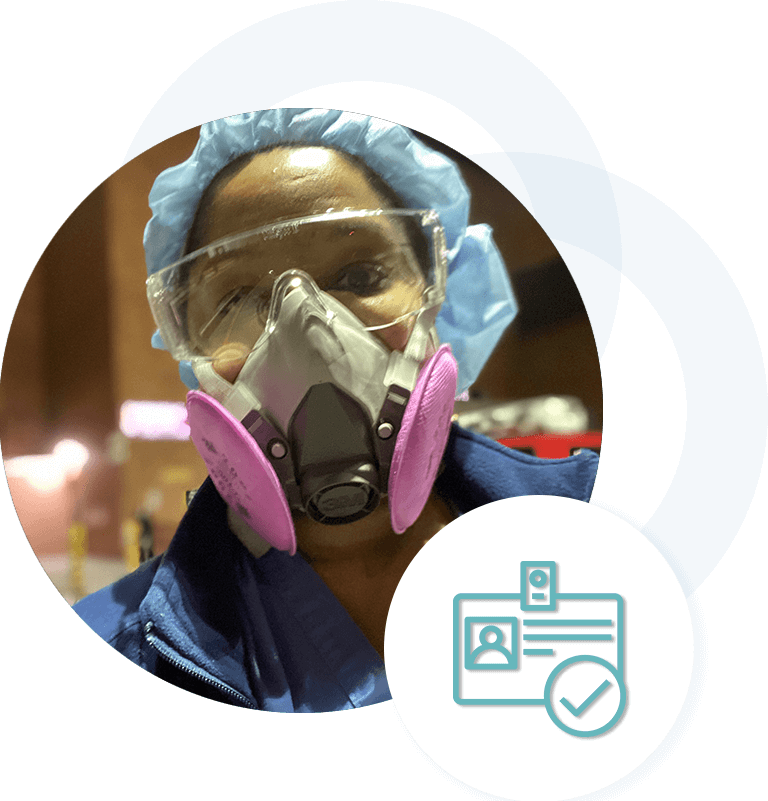 Dr. Brown is a current or former member of
Our Office Provides Virtual Visits &
In-Person Visits
Testimonials
Reviews & Testimonials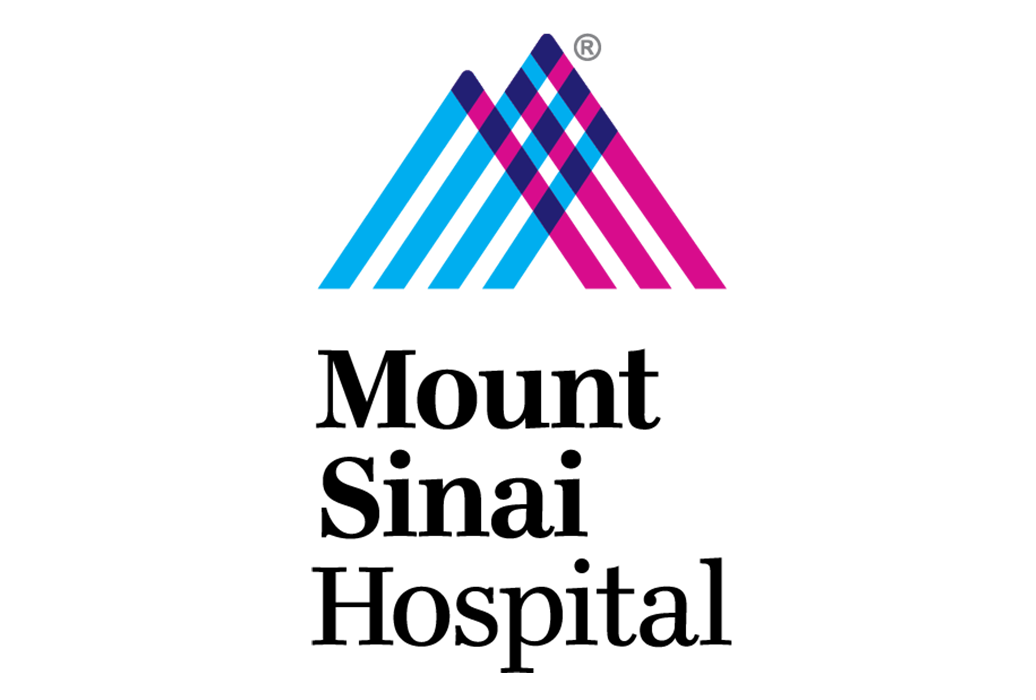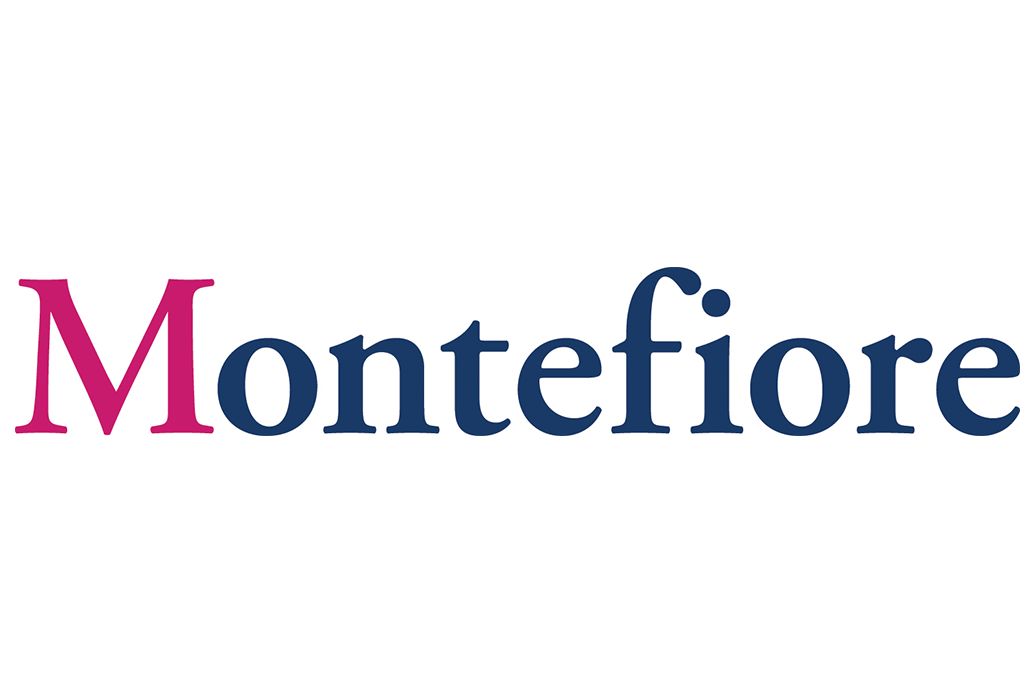 Montefiore Medical Center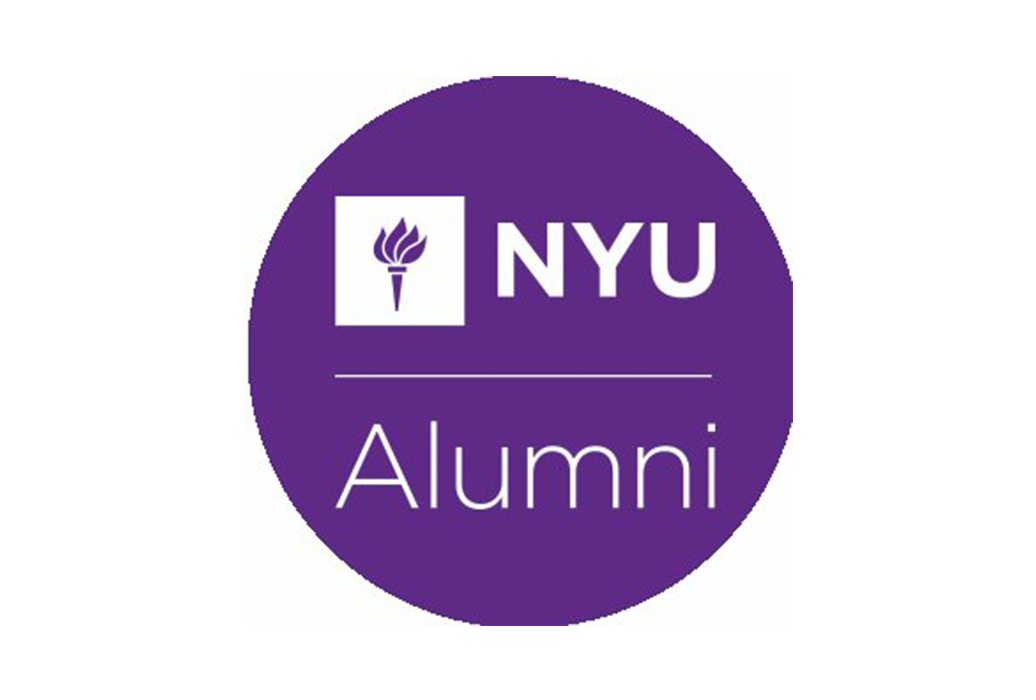 NYU School of Medicine Alumni Association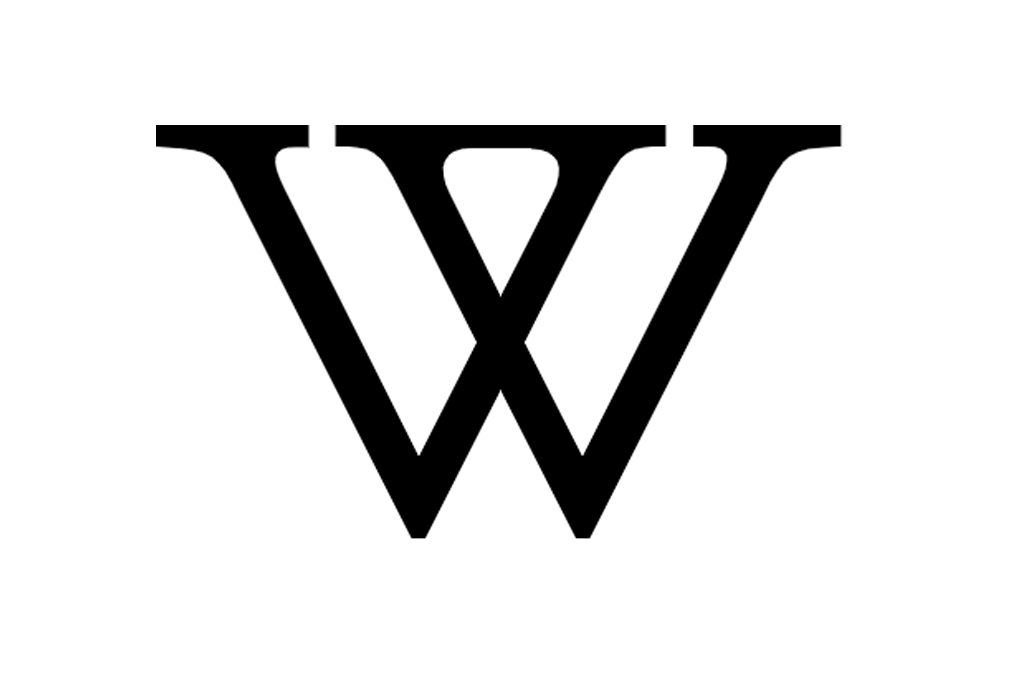 Wellesley College Alumni Association
Hunter College High School Alumni Association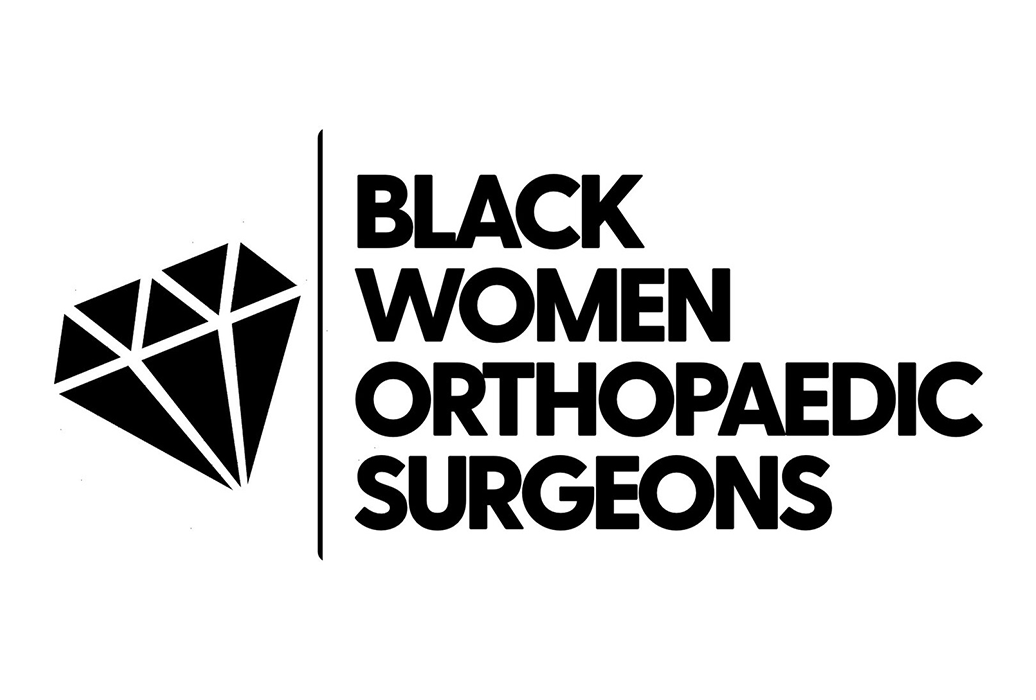 Black Women Orthopaedic Surgeons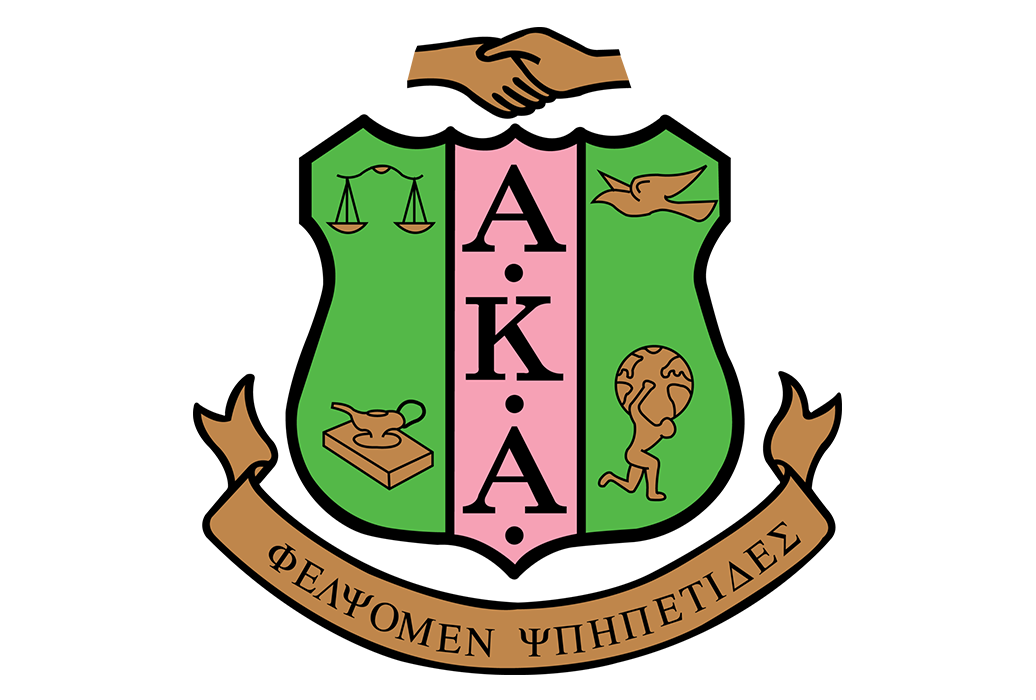 Alpha Kappa Alpha Sorority, Inc.